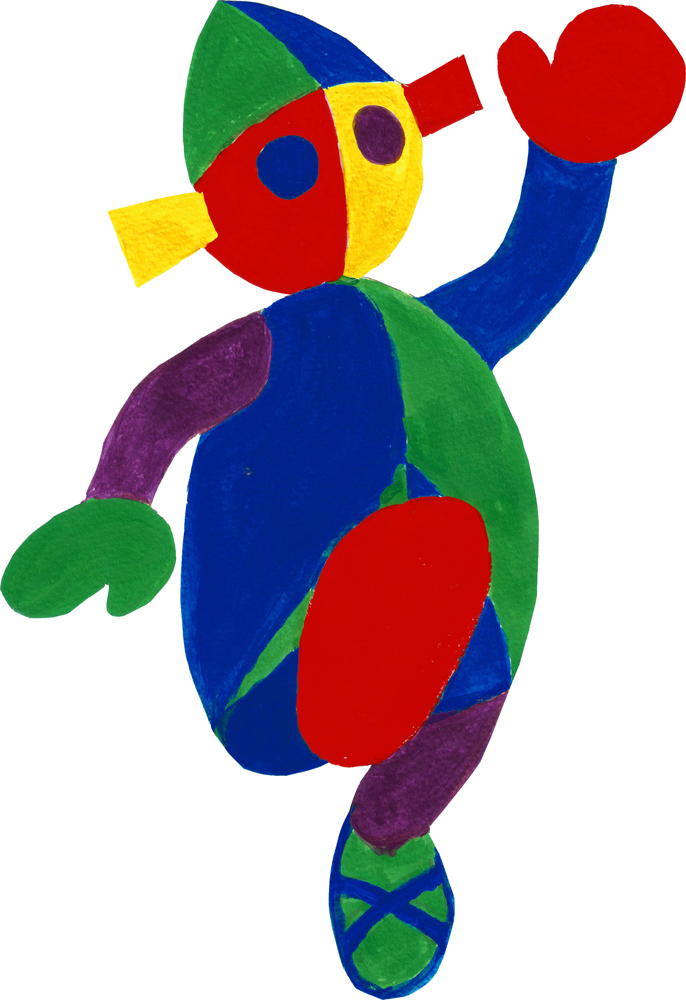 Sandalino is the main character of ATELIER EARTH.
This naughty and fashionable alien loves the earth.
It does love the children of the earth.
A little weird, but a big friend of the kids.
Sandalino, that came up with Susumu Shingu, was published as a pop-up picture book in France, Italy and Japan.
The story of Sandalino will continue in Volumes 2 and 3.
If the popularity of Sandalino spreads all over the world, friends will come over to Sanda here in Japan, saying "I want to meet Sandalino" or "Where can I find Sandalino?"
That is the role of Sandalino.